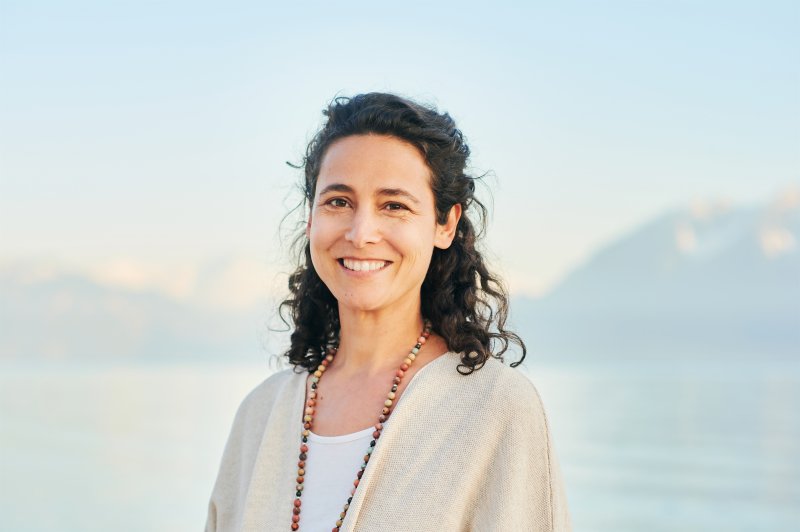 Cosmetic dentistry isn't just for celebrities, nor is it restricted to people who have severe aesthetic issues with their teeth. The fact is that cosmetic dentistry is a good fit for anyone who is even a little unhappy with their smile.
If you want to learn more about the merits of cosmetic treatment, here are some of the most common varieties and what they can do for you.
Teeth Whitening
Even people who take good care of their teeth and see their dentist often may start to see their smile get a little yellow. Thankfully, professional teeth whitening can clear that up in as little as one appointment!
In just an hour or two, your dentist can apply a bleaching solution to your teeth that can make your smile up to eight shades whiter. If you're looking for something quick, easy, and effective, it's hard to go wrong.
Direct Bonding
Maybe you aren't looking to completely transform your smile, but instead to repair a minor imperfection that's been bothering you for a while. If you want to quickly patch up a chip or crack, dental bonding can help you out!
Using a composite resin, they can change the color or shape of your smile, either subtly or dramatically. Often, they even finish their work within one appointment, so you can leave your dentist's office with a more complete smile than you came in with.
Veneers
If, on the other hand, you are looking for a smile that's perfect in every way, veneers can give that to you. Your dentist will craft a thin shell of porcelain and layer it over your teeth, giving them any color or shape that you choose.
The process sounds simple, but veneers are remarkably powerful, capable of repairing a wide variety of cosmetic issues. So long as you have enough of a natural tooth for the veneers to adhere to, you can completely change the way that you look.
As you can see, there is a wide variety of cosmetic treatments that all serve different purposes. And the list doesn't end here! If you're interested in helping your smile look its best, talk to your dentist about which cosmetic treatment is best for you.
About the Author
At Fromuth & Langlois Dental of Manchester, we want our patients to know that they're more to us than just a name and number—we value them deeply, and want to get them a smile that will make a difference in their lives. Whether you need a checkup, a filling, or a complete transformation, we want to be there to help you get the care you deserve!
If you have any questions about cosmetic dentistry, we can be reached at our website or by phone at (603) 644-3368.