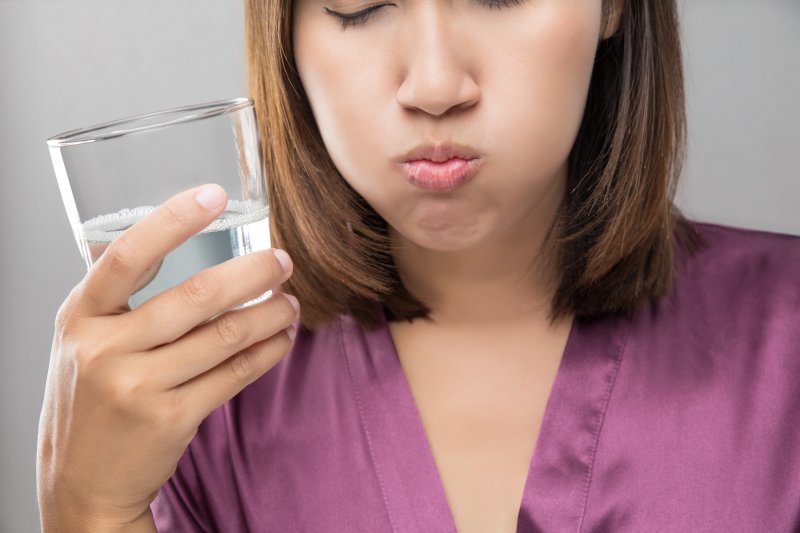 Regarding oral hygiene, there are rules nearly everyone follows. The first, of course, is to brush your teeth twice daily. Another is to floss at least once per day. Still, it can seem uncertain where mouth rinses fit into everything. Some think of rinsing their mouths with water after brushing their teeth. Others, meanwhile, believe this habit is best avoided. So, should you rinse after brushing your teeth? Learn the answer in this summary of the matter from a Manchester dentist.
The Argument for Rinsing
In general, the argument for rinsing is the more traditional one. It's been around a while and appeals to what many consider common sense.
Firstly, it favors the post-brushing rinse for being natural. Many people don't like the feeling of leftover toothpaste in their mouths. Similarly, not rinsing leaves an aftertaste you might want to replace with something else. All in all, then, rinsing with water fulfills a bodily urge.
The pro-rinse view also believes rinses prevent health risks. In particular, it holds that you could ingest too much fluoride if you don't swish and spit. This excess could cause side effects like nausea, diarrhea, and abdominal pain.
The Argument Against Rinsing
The anti-rinse argument is the (seemingly) newer view being debated. As such, it appeals to more recent scientific research and perspectives.
This belief holds that a post-brush rinse could undo the effects of brushing. Namely, it might remove toothpaste from your teeth before it can work. A rinse with water would wash crucial fluoride from your mouth, risking your oral health.
Perhaps surprisingly, the argument can also extend to mouthwash rinses. Even if the brand has fluoride, toothpaste often has more concentrated forms. Therefore, a rinse with mouthwash after brushing may remove this special type.
Which Side is Right?
At the end of the day, there's no consensus on whether to rinse with water after brushing. People take varying approaches based on their situation.
That being said, skipping rinses could be helpful for those prone to tooth decay. It would leave a fluoride coating on your teeth to protect them against cavities. Consequently, you may want to adopt the practice as an oral health measure.
Whichever side you end up following, remember to maintain good oral hygiene. In other words, always brush, floss, and get regular dental checkups. If you're still unsure about rinses as time passes, talk to your local dentist about the topic. You can trust them to give you a good answer!
About the Practice
Fromuth & Langlois Dental is based in Manchester, NH. Led by Drs. Fromuth and Langlois, our practice emphasizes highly personalized dentistry for each patient. As such, we perform preventive, cosmetic, and restorative work tailored to your unique smile. We're also proud to offer dental sedation services for those who feel anxious about visits to the dentist. For more information or to book an appointment, you can reach us on our website or by phone at (603)-644-3368.